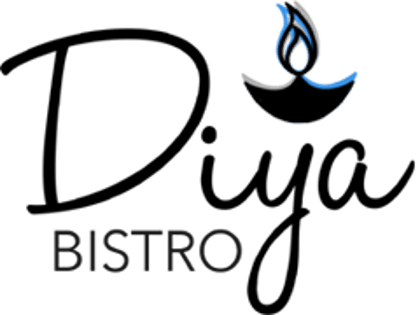 Indian Food Washington DC
With 2 restaurants in Washington DC, we have Washington DC wedding catering and corporate caterings taken care of as well. The Arora family owns 2 NAAN AND BEYOND sandwich shops in downtown DC that are popular at lunch times for Indian specialties, take away and counter service. Both the restaurants dish up adapted versions of Indian classics. Our menu is a perfect balance of east meets west. Even Former President Obama visited Naan and Beyond. Need we say more? Click here to visit Naan and Beyond
Diya Bistro and Naan & Beyond have been a DMV area favorite for over 35 years ! We are a leading provider of corporate catering services and take pride in offering the best and freshest selections for your guests. Our team is dedicated to serving the needs of our customers each and every day be it Breakfast, Brunch, Lunch, Snacks, Dinner, Cocktails, Receptions, Holiday Parties, Business Meetings, Open Houses, Corporate Events.
Hire Dc's Best Corporate/Indian Food Caterers Today
Good office catering can be hard to come by. That's why it's wise to hire experts of Indian food catering in Washington DC for your next town hall, fundraiser, product reveal, retirement or holiday party.
Trust us to pull through with delicious food and a stunning presentation. Even on short notice we provide outstanding level of service and quality cuisine. We even have a special corporate menu that gives you food options from breakfast meetings to elaborate luncheons to birthday celebrations without having to spend hours on selecting food items.
Feel like stepping out of the office? Visit our various locations for an amazing Indian buffet experience.
Our Maryland branch- Diya Bistro can be booked on request through the week, from Tuesday to Friday to accommodate office parties – from a group of 30 people to up to 200 people for lunch and dinner.
Let us do the thinking for you. Call Rahul Arora at 202-345-6520 or Ajay Arora at 703-593-2443 for booking enquiries.