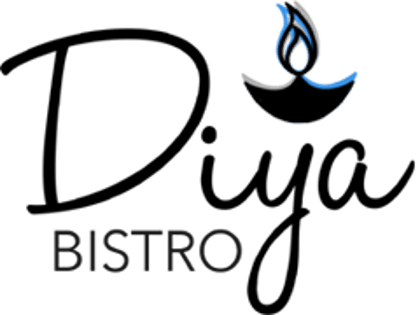 We can cater to all of your needs
From small, family events to grand corporate gatherings, we offer a huge variety of services here at Diya Bistro. Let us know exactly what your needs are and we will do our very best to make your event memorable.
Even if you don't see your occasion listed below, we encourage you to get in touch. We'll be glad to provide you with a custom quote.
— Birthdays;
— Anniversaries;
— Corporate Events; — Party Trays — Social Events — Weddings;
— Kitty Parties;
— Plate and glass rental;
— Table decor;
— Allergy-friendly menus; — Live Food Counters
— Dessert table;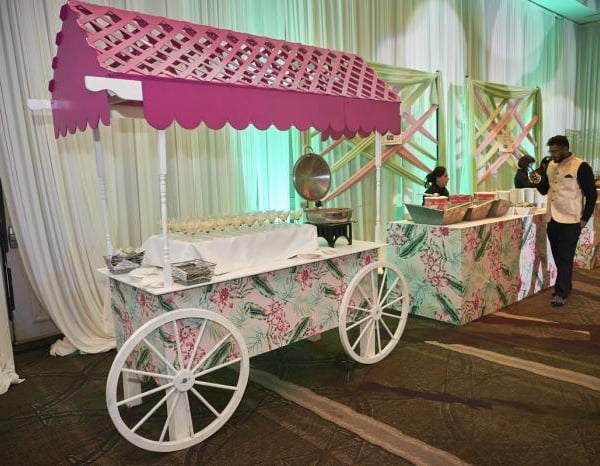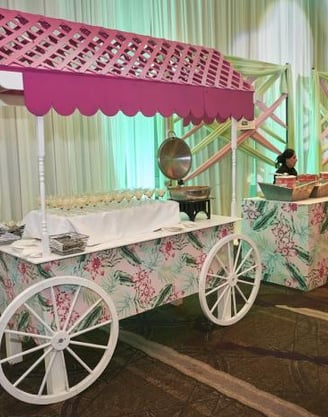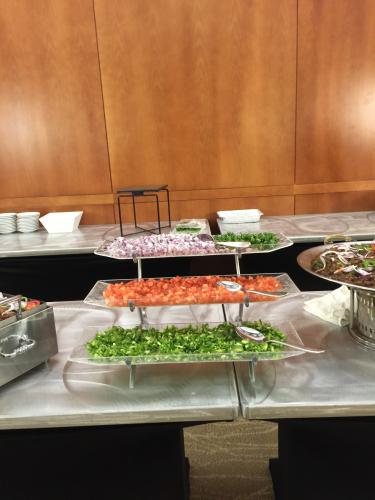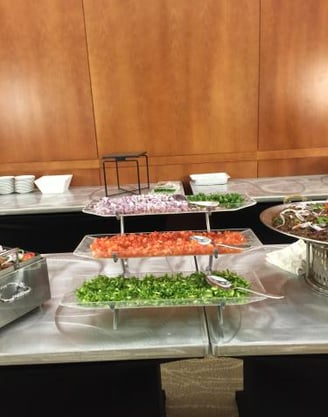 Minimum number of person for catering is 50 persons
For booking of persons below 50, please check out our Catering By Tray
Our live stations add a delightful twist to your event, as our skilled chefs prepare exquisite dishes right before your eyes. Watch as sizzling stir-fries, savory sliders, and tantalizing tacos come to life, tailored to your taste preferences.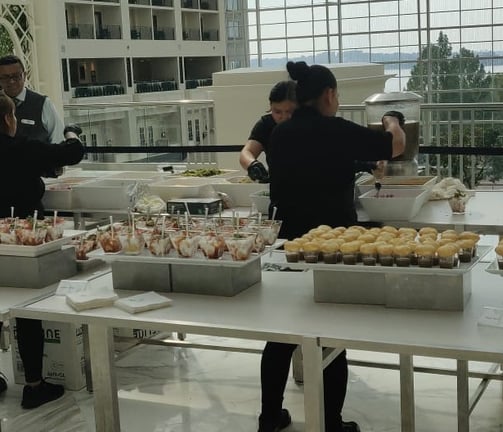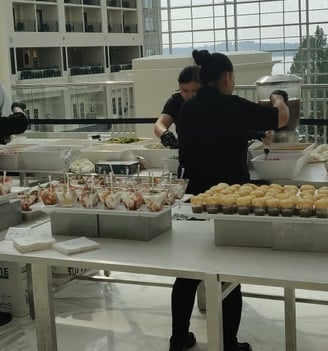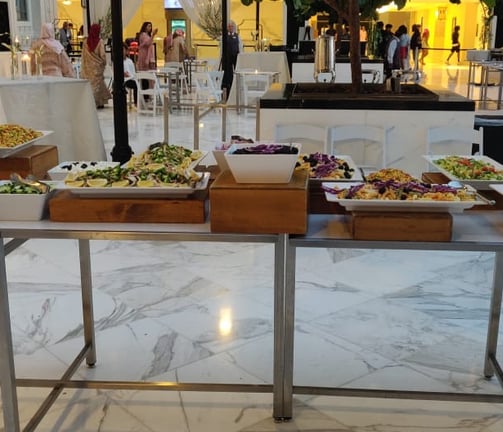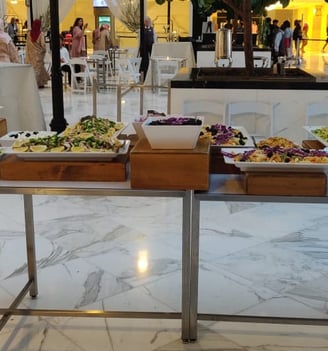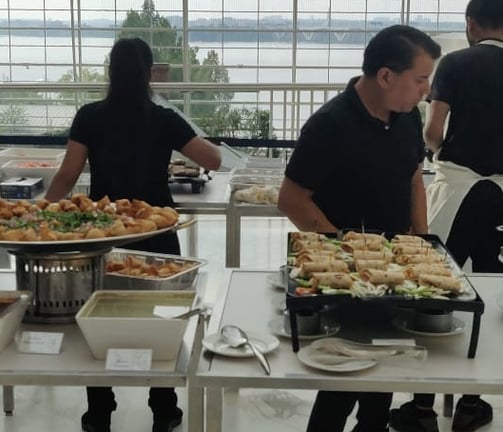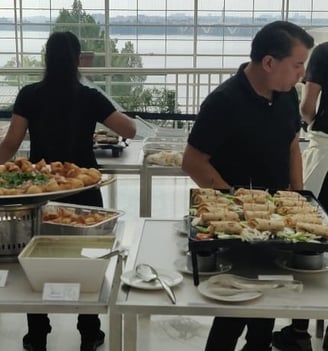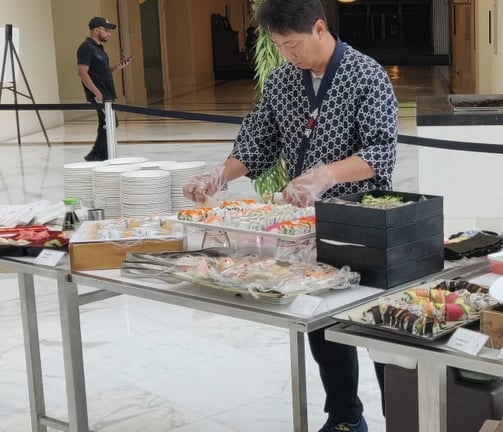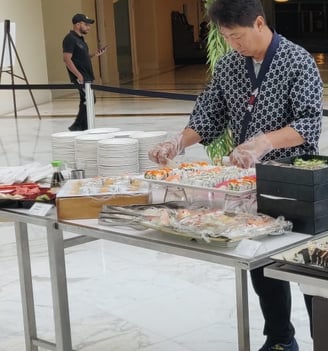 Indulge in our Exquisite Catering Trays
From flavorful appetizers to mouthwatering main courses and tempting desserts, our catering trays showcase the best of our culinary expertise. Each dish is prepared using fresh, high-quality ingredients and infused with authentic flavors to ensure a memorable dining experience for your guests.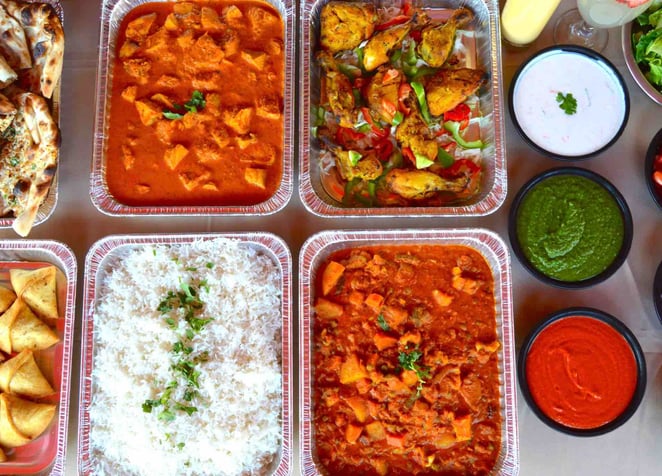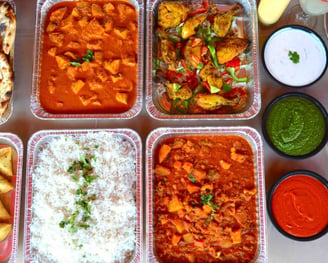 Exceptional Catering Services to Make Your Event Unforgettable
We're a catering business serving the DC, Virginia & Maryland area, and making sure your event is remembered for all the delicious food.
info@diyabistro.com
571-291-3654
Ajay Arora:- 703-593-2443
Rahul Arora:- 202-345-6520